Bienvenue sur l'Institut Polytechnique de Paris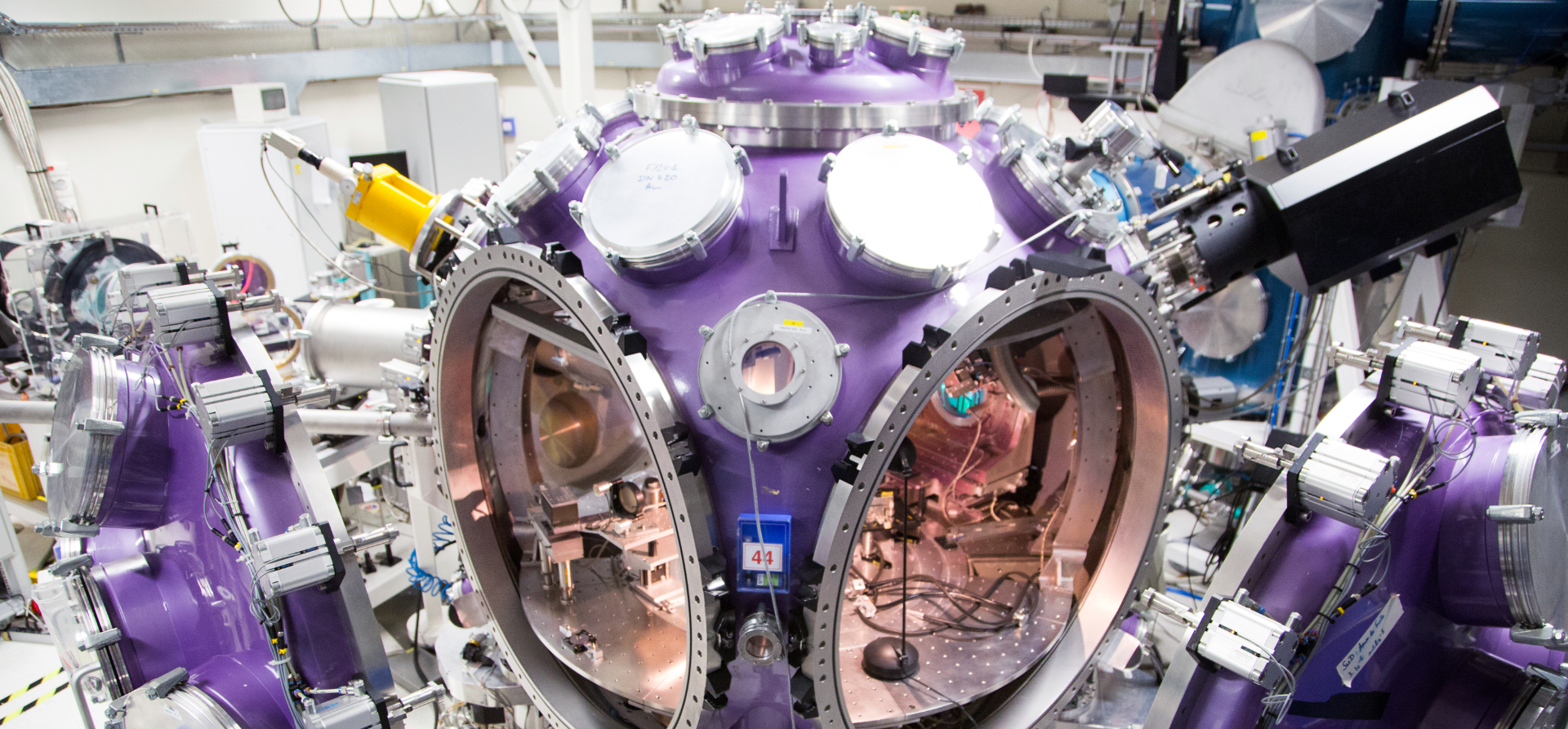 News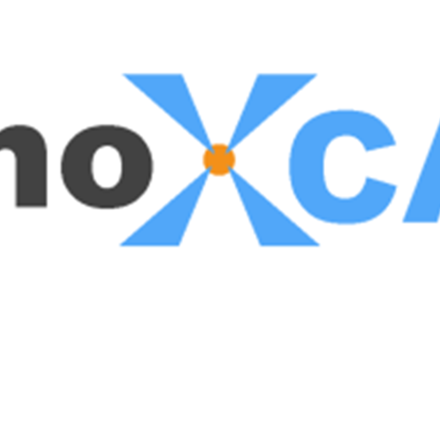 Lancement du projet NanoXCAN
La Commission européenne finance le projet de recherche NanoXCAN à hauteur d'environ quatre millions d'euros jusqu'à fin avril 2026 dans le cadre de son programme Horizon Europe. Le projet est coordonné par Marta Fajardo, à l'Instituto Superior Técnico de l'Université de Lisbonne, et implique l'équipe XCAN du LULI à l'Ecole Polytechnique, pilotée par Jean-Christophe Chanteloup, ainsi que des équipes de l'Université de Leibniz et de la faculté de...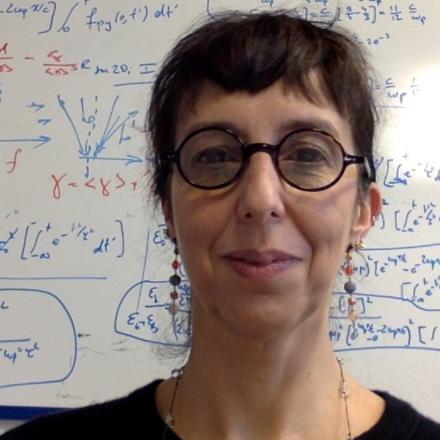 C. Riconda invitée à U. Chalmers comme "jubilee professor"
Lorsque l'Université de Chalmers a célébré ses 150 ans en 1979, le gouvernement suédois a ouvert - en cadeau - une chaire de professeur du jubilé ("jubilee professor"). Les critères de sélection sont simples: les titulaires doivent apporter de nouvelles compétences à l'Université et les relations internationales de cette dernière doivent être renforcées. La chaire est généralement divisée en trois ou quatre intervalles de temps au cours de l'année et...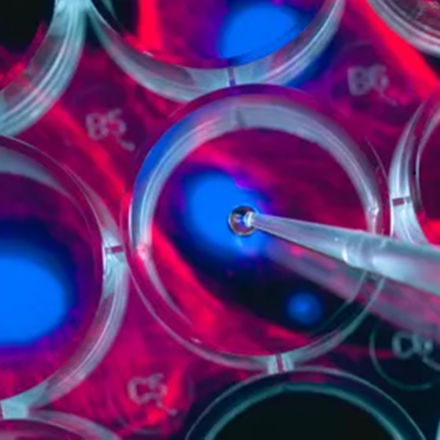 Cosmos in the lab
Listen to the podcast of La Méthode scientifique by Antoine Beauchamp and Nicolas Martin on the France Culture website.