Bienvenue sur l'Institut Polytechnique de Paris
News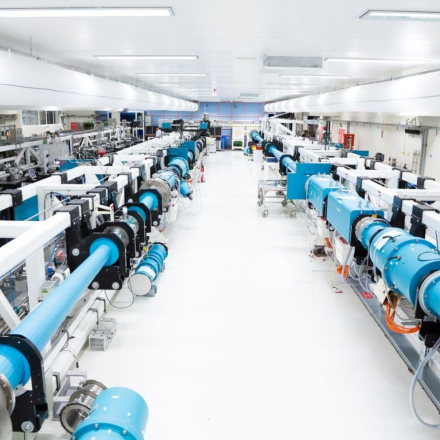 Call for access to the LULI laser facilities
The call of proposals for the LULI2000 laser facility, for the period November 2023 - October 2024, is open. The deadline for submitting a proposal is the March 1st 2023, before 1 pm GMT.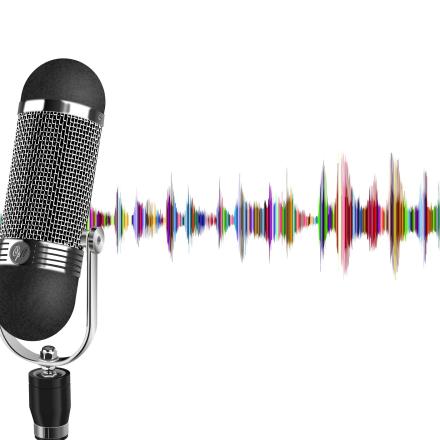 Nuclear fusion: 1, 2, 3 Sun
Nuclear fusion is the process that occurs at the heart of stars. Several methods exist to try to reproduce it in the laboratory. What are the challenges of research in this field?